Create a profile and submit your resume to our latest job openings.
Your resume and contact information will stay on file with KCO.
KCO will NEVER submit your resume to a potential employer without your consent and knowledge.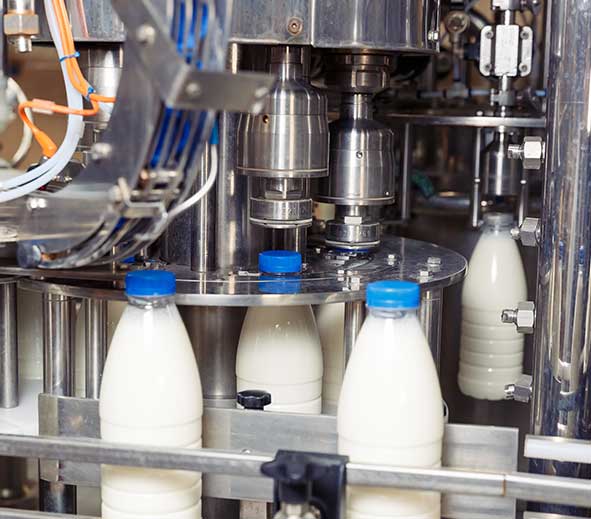 Jenn and Ryan were really fun to work with. I really appreciated the care they put into preparing me for all of my interviews. They are far more involved than other recruiters I have worked with in the past. Before the initial interview, I was given a whole prep packet prepared by Jenn and then a call from Ryan. I felt more than confident going into my interview! I hope I get to work with KCO again soon.
Sign up for updates, openings, & industry news