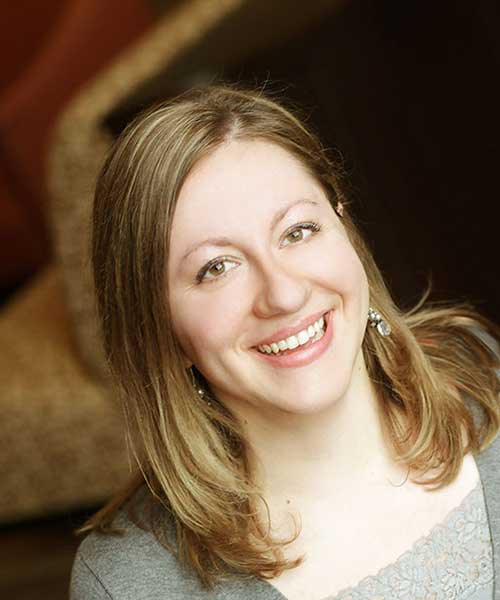 Jill's lifetime personal passion and support for the natural, organic and sustainable food industry began the journey and creation of KCO many years ago. Jill's vast experiences includes time spent with the New York State Senate Finance Committee and as well as executive recruiting for the biotech and pharmaceutical industries.
Jill runs the overall strategic direction of KCO as well as the major functional areas of the business: Marketing, Client Relations, Finance, Administration, and HR. Jill has many years of experience as a requested speaker for conventions and conferences and has several journal/magazine articles published for her expertise in recruiting, hiring, and candidate process management for growing and start-up operations. She has also functioned in a consulting role for PE funded start-ups.
A native of northern New York State, Jill has a Bachelor's Degree in Anthropology from the University at Albany and attended the University of Colorado, School of Law. She is currently in progress for a Masters degree at the University of Edinburgh, Scotland.
Jill, husband Ryan, son Mason, furry sons Wendell and Cosmo currently reside in the beautiful Adirondack Mountains of upstate New York. When not at KCO, you will find Jill spending time with her (human and furry) family, in the middle of reading at least 2 books, catching up on the latest PBS historical drama, or planning her next travel adventure.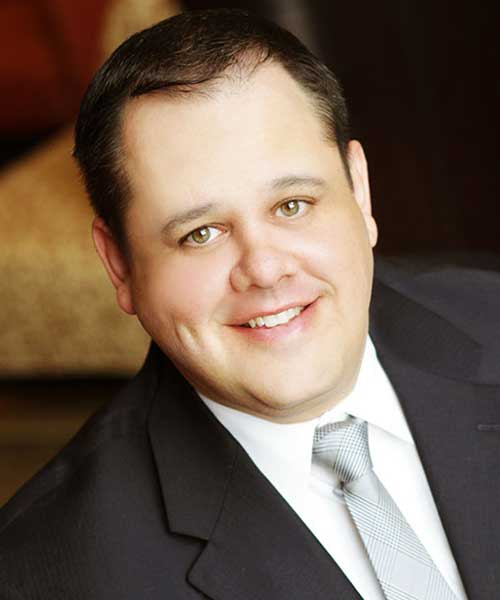 COO & Managing Partner, Founding Member
Ryan spent the first 10 years of his career in the Banking and Finance industry as a Vice President at a large global bank prior to co-founding KCO Resource Management with his wife Jill in 2009. In 2010, Ryan joined KCO full time as the COO, and over the past decade, Ryan has helped lead KCO's rise as one of the top recruiting firms in the country in the natural/organic/specialty/dairy industries.
Ryan currently sits on the Board of Directors of the Northeast Dairy Suppliers Association as their Treasurer, and has been a guest speaker and columnist in numerous natural/organic/dairy events and publications.
Between his time in the banking industry and the past decade plus with KCO, Ryan has over 20 years of experience in Human Resources, Recruiting, Interviewing and Staffing for large corporations, medium sized companies and small businesses.
Ryan graduated from The University at Albany with a degree in Finance and Accounting and currently resides in the Adirondack Mountains of NY State with his wife Jill and his son Mason.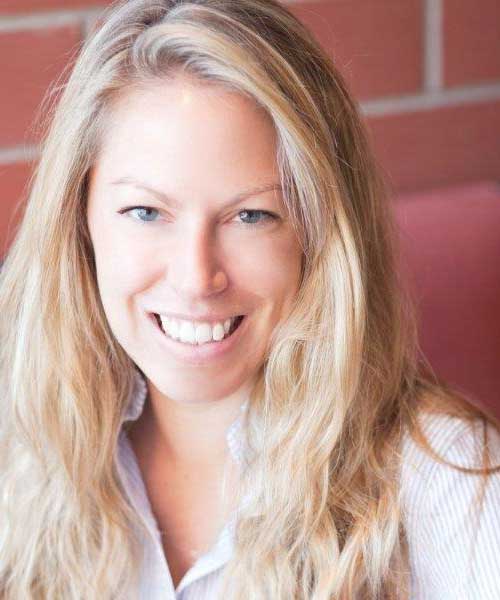 Alyssa supervises the sourcing and recruiting process with the Executive Team to maintain an overall efficient recruiting environment. She also conducts research on potential clients and areas for company growth.
Alyssa has a Bachelor of Arts degree from the State University of Potsdam in Employment Relations. She grew up in Skaneateles, NY and currently resides in Bozeman, Montana. Alyssa loves spending time being active outdoors with her family and friends.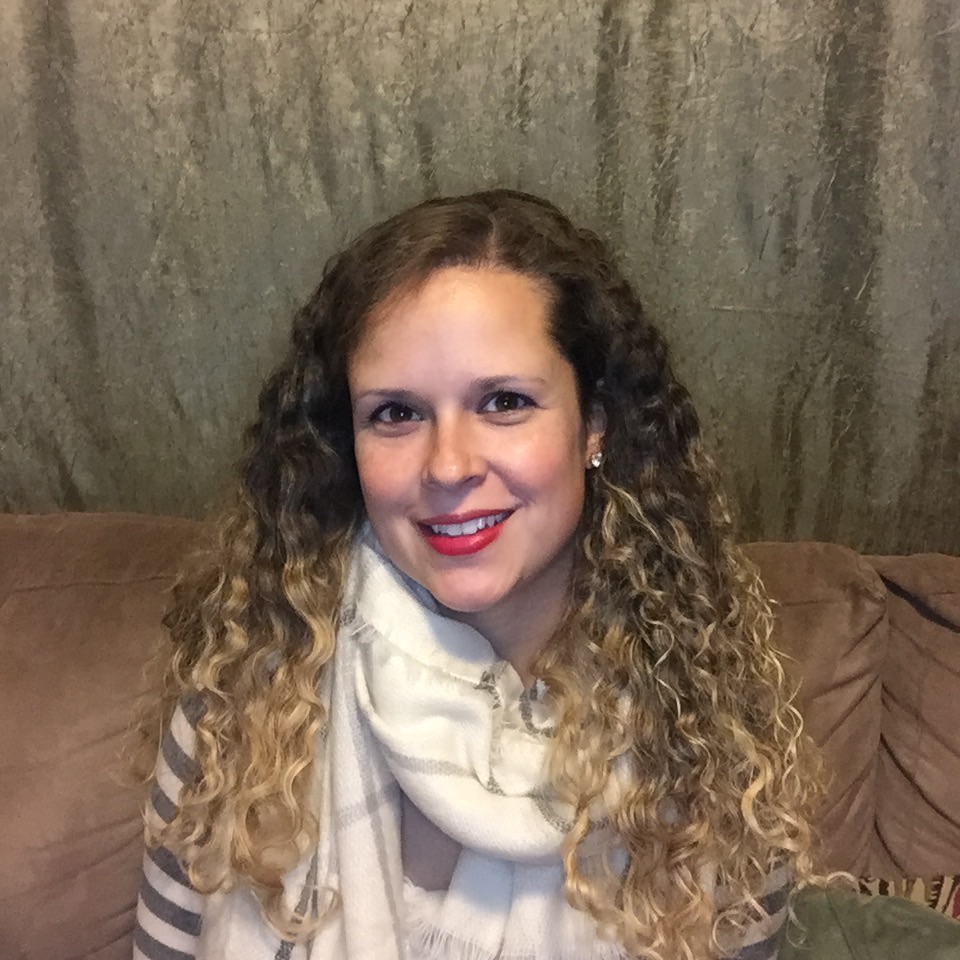 Recruiting & Client Coordinator
As an integral member of the recruiting team, Lindsay assists in recruitment activities, as well as new client coordinaton and relations.
Lindsay holds a Bachelor's Degree in Psychology and a Master's Degree in Clinical Psychology. After spending time working in the psychology field, Lindsay transitioned her talents to focus on volunteer positions within the active duty military community. Her time as a military spouse has afforded her the opportunity to live all over the country, as well as meet and work with people from a variety of cultures. Originally from MI, Lindsay loves to travel back there to spend time with family along the many glorious lake fronts!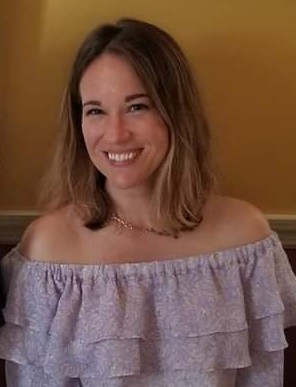 As a key member of the recruiting team, Jenelle works closely with KCO management to assist with client and candidate management.
Jenelle has a Bachelor's degree in Communications and entered the workforce in small market radio. She hosted a live morning show for five years and has emceed numerous concerts and events. In her spare time, Jenelle loves spending time with friends, getting outdoors and checking out live music!
Sign up for updates, openings, & industry news