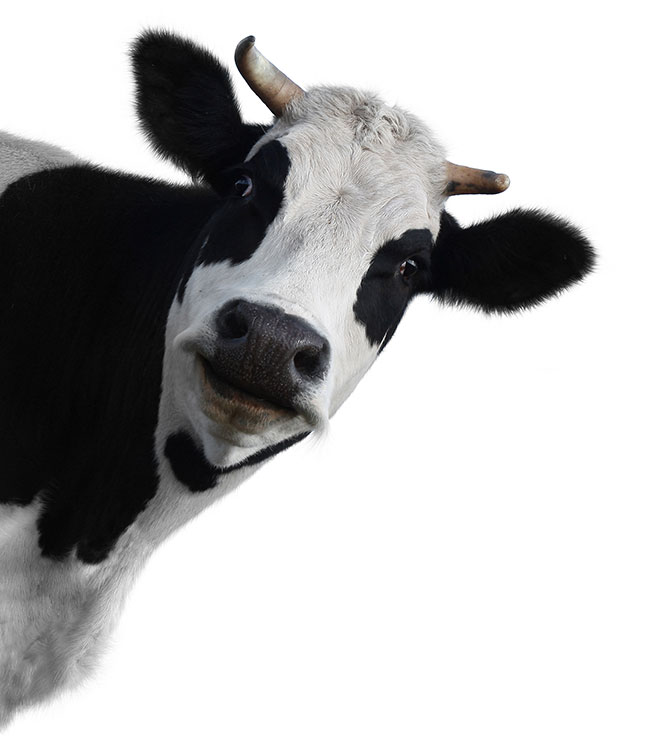 We are an experienced team of recruiters, with more than 40 years of combined experience in the natural/organic and dairy industries, KCO has developed a unique and highly personalized approach to recruiting that allows us to place top-level candidates for our clients' recruiting needs!
We are successful because we not only look for the perfect candidates but also ensure the job is the perfect fit for your future employee.
At KCO, our goal is to build long-term partnerships with our clients and talent. Real good people searching for real good people!
KCO can help your company with any professional, technical, management, or executive-level position in all of the following areas:
Sign up for updates, openings, & industry news